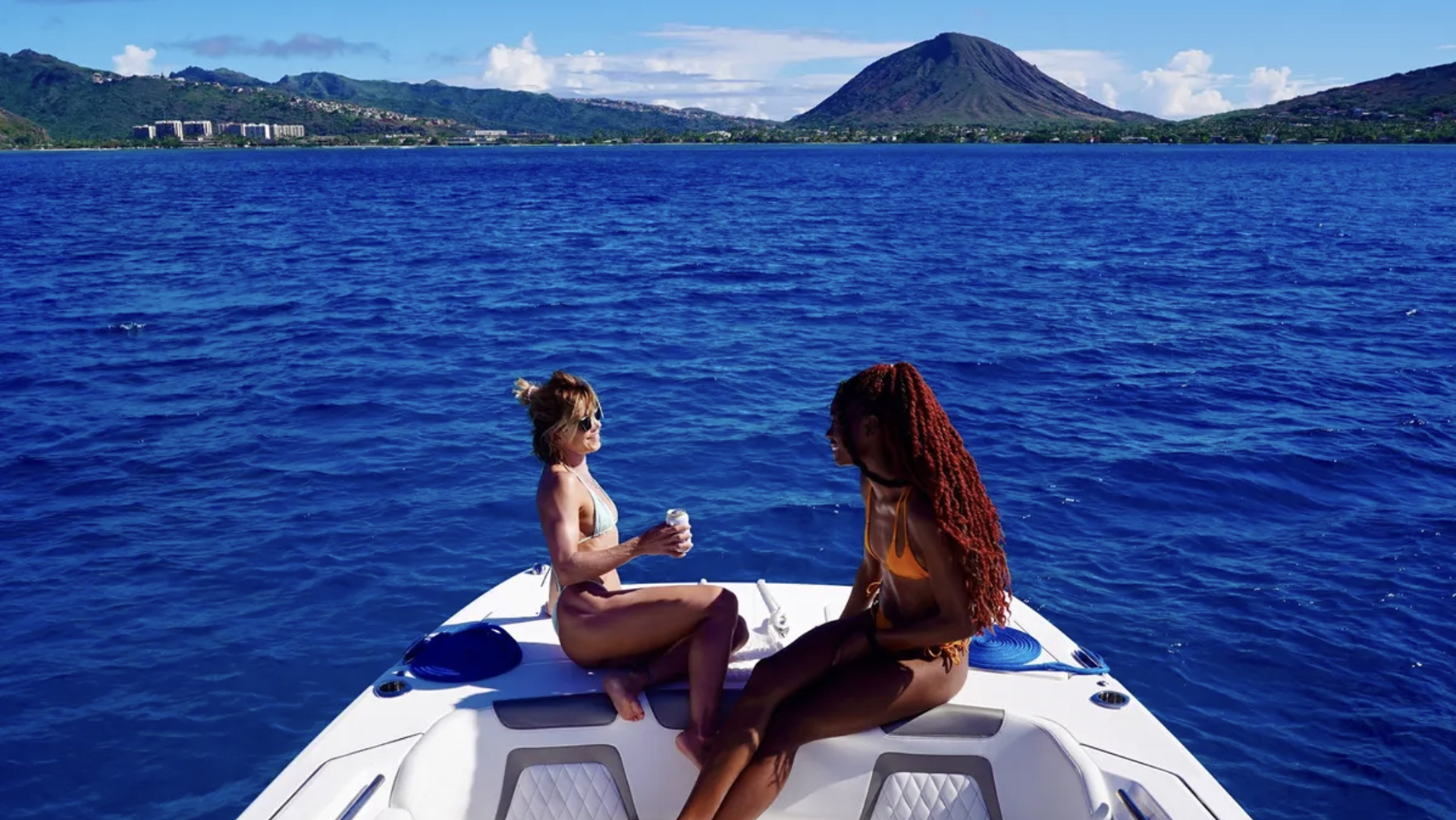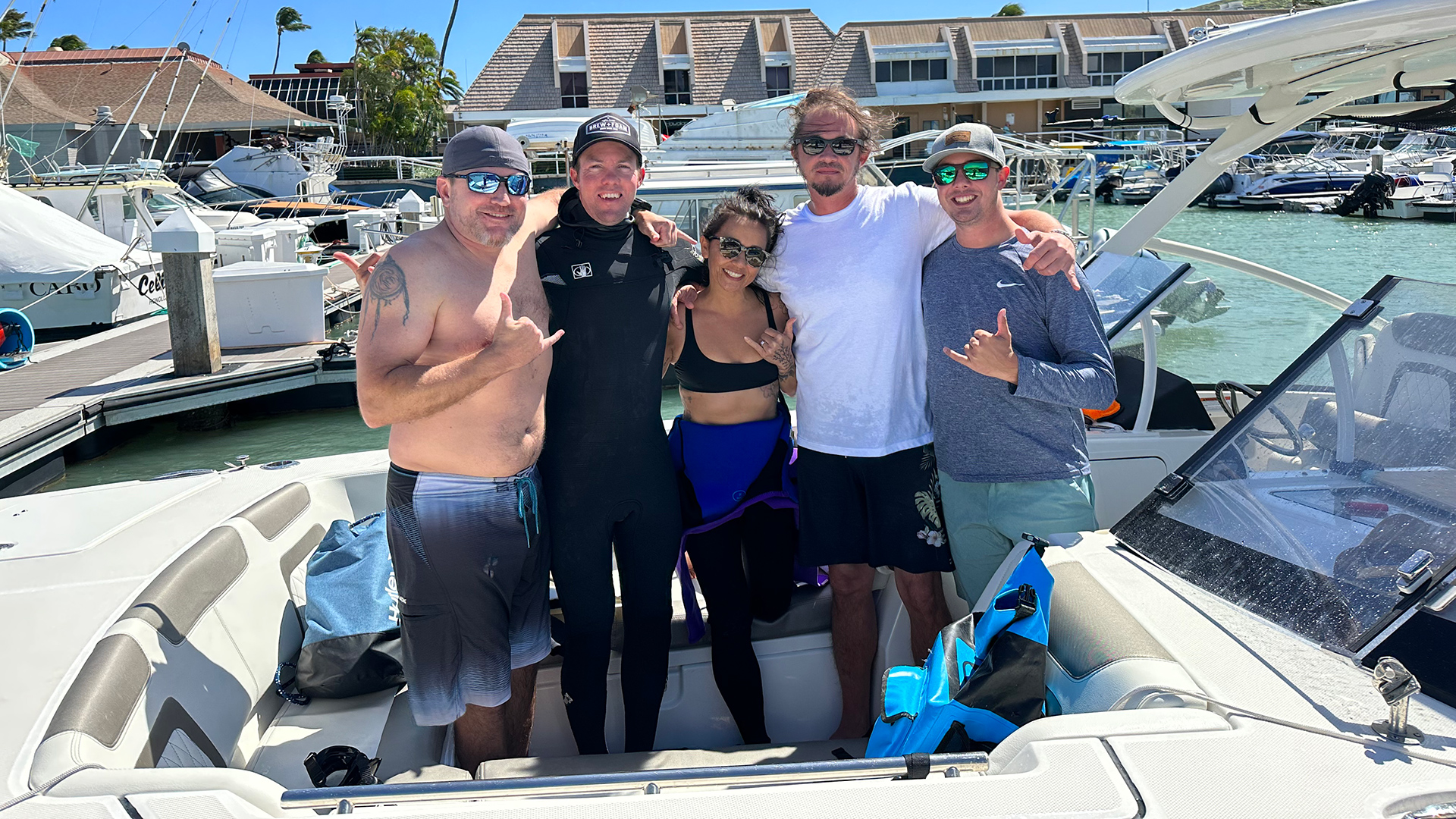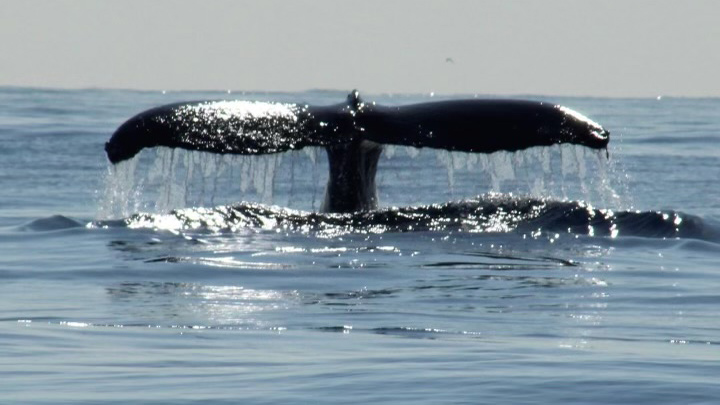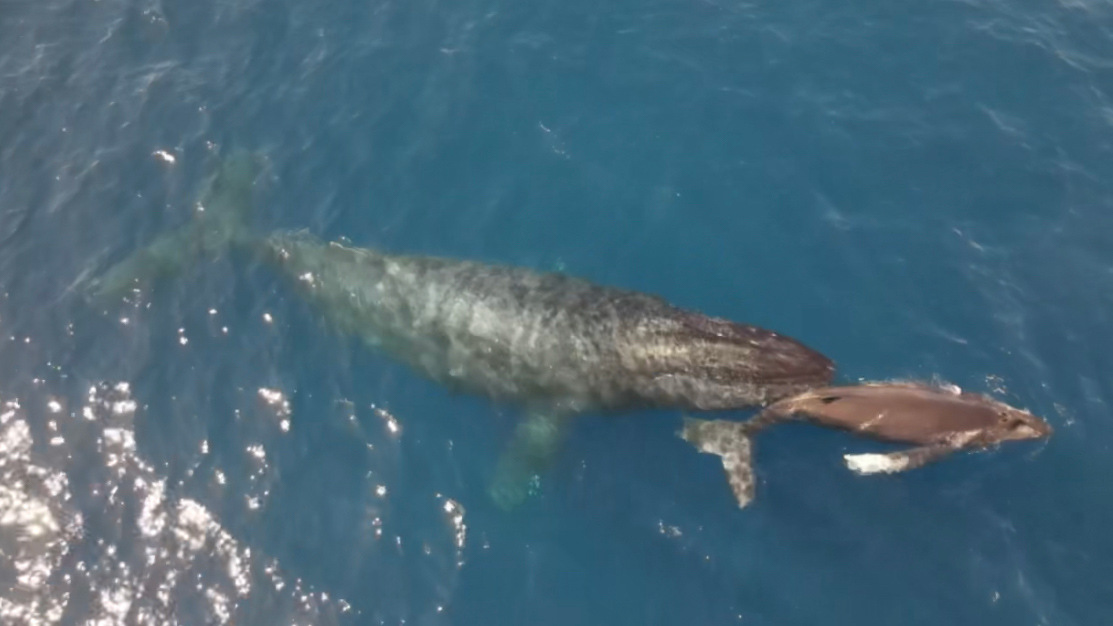 Private Boat Charters on Oahu
We offer private charters on Oahu to those looking to have an ocean adventure without the crowd.
Private Guided Snorkeling Tours and Scuba Diving
Whale Watching and Coastal Sightseeing
Sunrise & Sunset Cruises
Friday Night Waikiki Fireworks Show
We also offer from boat photoshoots and proposals to birthdays and memorials, we're able to accommodate a wide range of events on the water.
About Aloha Boat Charters, Oahu LLC
Aloha Boat Charters, Oahu LLC is owned and operated by 2 veterans who have become great friends. Scott and Chris are both scuba diving instructors who met in 2016 due to their passion of the ocean, water, and wildlife that Oahu offers. They made the decision at the end of 2022 to join up and bring something new to Oahu. Private boat charters where you can hang out with your closest friends or bring out your other half and the boat belongs to your group only. We like for your experience to be as great as possible as we focus on quality rather than quantity.
CONTACT INFORMATION
HOURS
7 days a week 5:30 am – 8:30 pm
CENTER LOCATION
SOCIAL
VISIT OUR WEBSITE
MORE MERCHANTS TO EXPLORE!