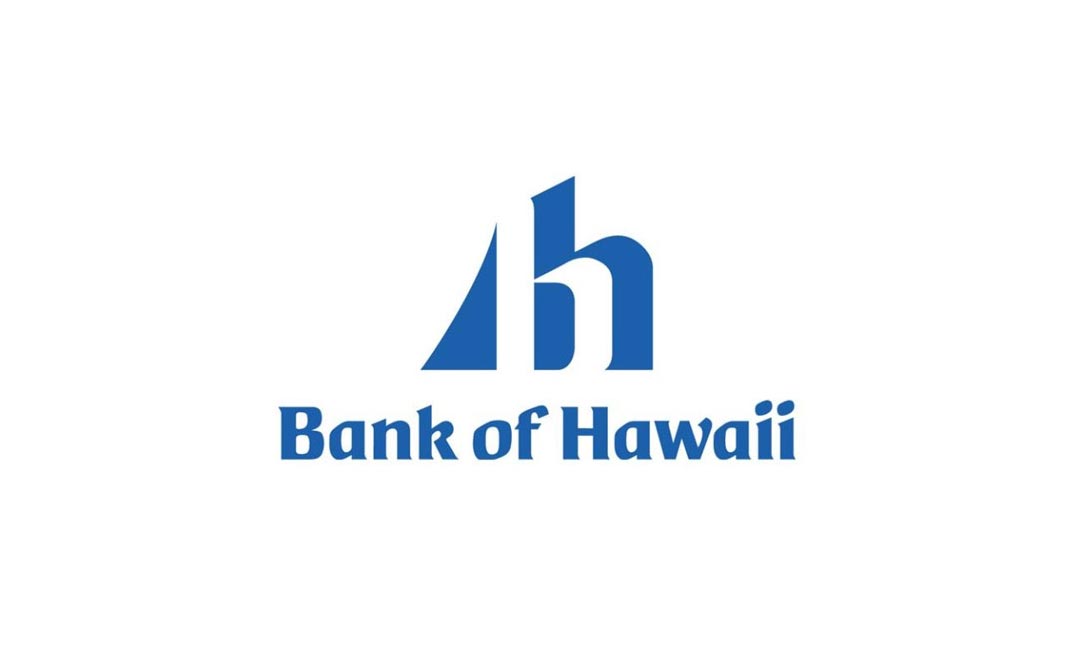 About Bank of Hawaii
Your satisfaction is our top priority. Bank of Hawaii is committed to providing you with the highest quality financial products and services available as well as personalized, efficient and responsive service. We also want to help you do your banking in the quickest and easiest way possible.
Bank of Hawaii is one of America's safest banks, according to Moody's Investors Service. And, as the only bank in Hawaii that's been consistently ranked one of America's "Best Banks" by Forbes magazine, you can rest easy knowing Bank of Hawaii has the experience and expertise to protect your hard-earned money. So when times get rough, do what local families have done for nearly 125 years—count on the safe, steady hand of Bank of Hawaii.
CONTACT INFORMATION
HOURS
MON - THURS: 8:30 am - 4 pm FRI: 8:30 am - 6 pm SAT: 9:00 am - 1:00 pm SUN: Closed
CENTER LOCATION
SOCIAL
VISIT OUR WEBSITE