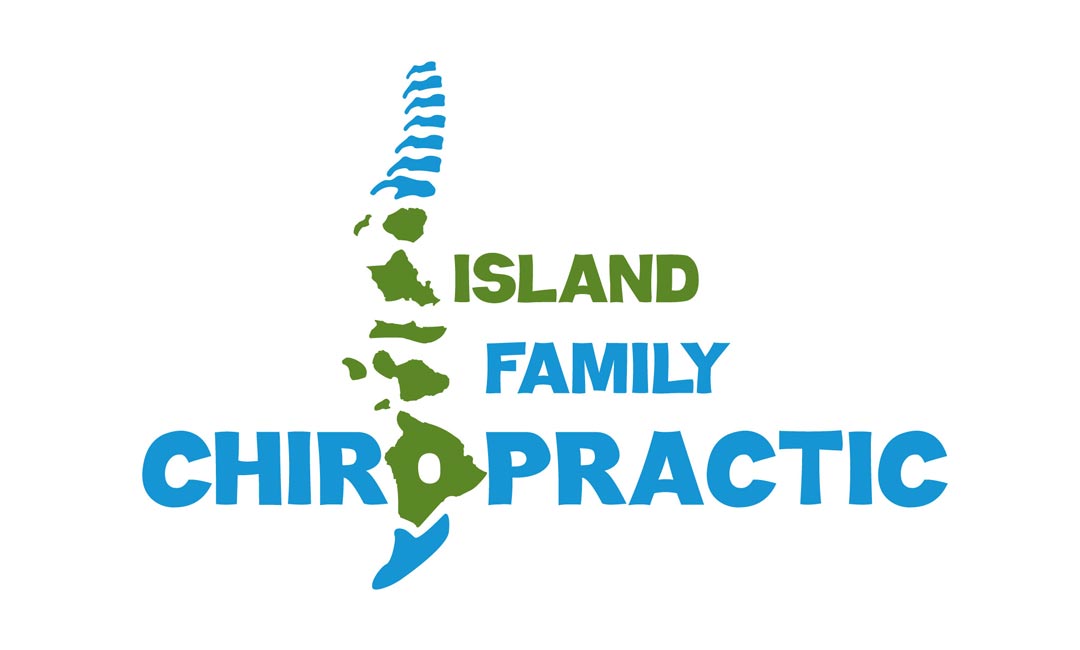 About Island Family Chiropractic
If you're looking for exceptional chiropractic care on Oahu, welcome to our practice.  You're probably here right now because you want to experience more energy, freedom from pain, less stress, and a greater overall sense of balance and well being in your life.  It's likely the case that you or someone you know, are struggling with one or more chronic health problems, and you're looking for help – ideally using natural solutions that don't have any side effects.
If that's the case, we want you to know you're in the right place.  We've helped thousands of people just like you.  In particular, our practice excels at:
Increasing motion and mobility in YOUR body
Getting to the root cause of your condition;
not merely treating the symptoms
Finding the RIGHT adjustment technique to suite YOUR needs, often where other approaches have come up short
Helping you feel like your old Self – more
youthful, alive, and active
Health comes from a body that can function at 100%, and whether you are 1 or 101, we feel that you deserve that opportunity.  If you are suffering from headaches, neck pain, shoulder pain, low back pain, knee pain, or sciatica; or if you are in excellent physical form looking to enhance athletic performance, we can help.
We are conveniently located at Koko Marina Center in Hawaii Kai, Laniakea Plaza in Waipio, Holomua Professional Center in Kapolei, Ko'olau Wellness Center in Kahuku and directly behind Target in Salt Lake.
We accept cash, credit card, check, and the following insurance: HMSA, HMAA, Kaiser (American Specialty Health), and Medicare.
Call us today at 808-388-7682 to schedule a consultation with our doctors and find out how chiropractic may benefit you!
Cassandra Peterson, DC
Rie Yukihiro, LMT
CONTACT INFORMATION
HOURS
MON: 9:00 am - 1:00 pm
TUE: 1:00 pm - 7:00 pm
THU: 1:00 pm - 7:00 pm
FRI: 9:00 am - 1:00 pm
CENTER LOCATION
SOCIAL
VISIT OUR WEBSITE
MORE MERCHANTS TO EXPLORE!