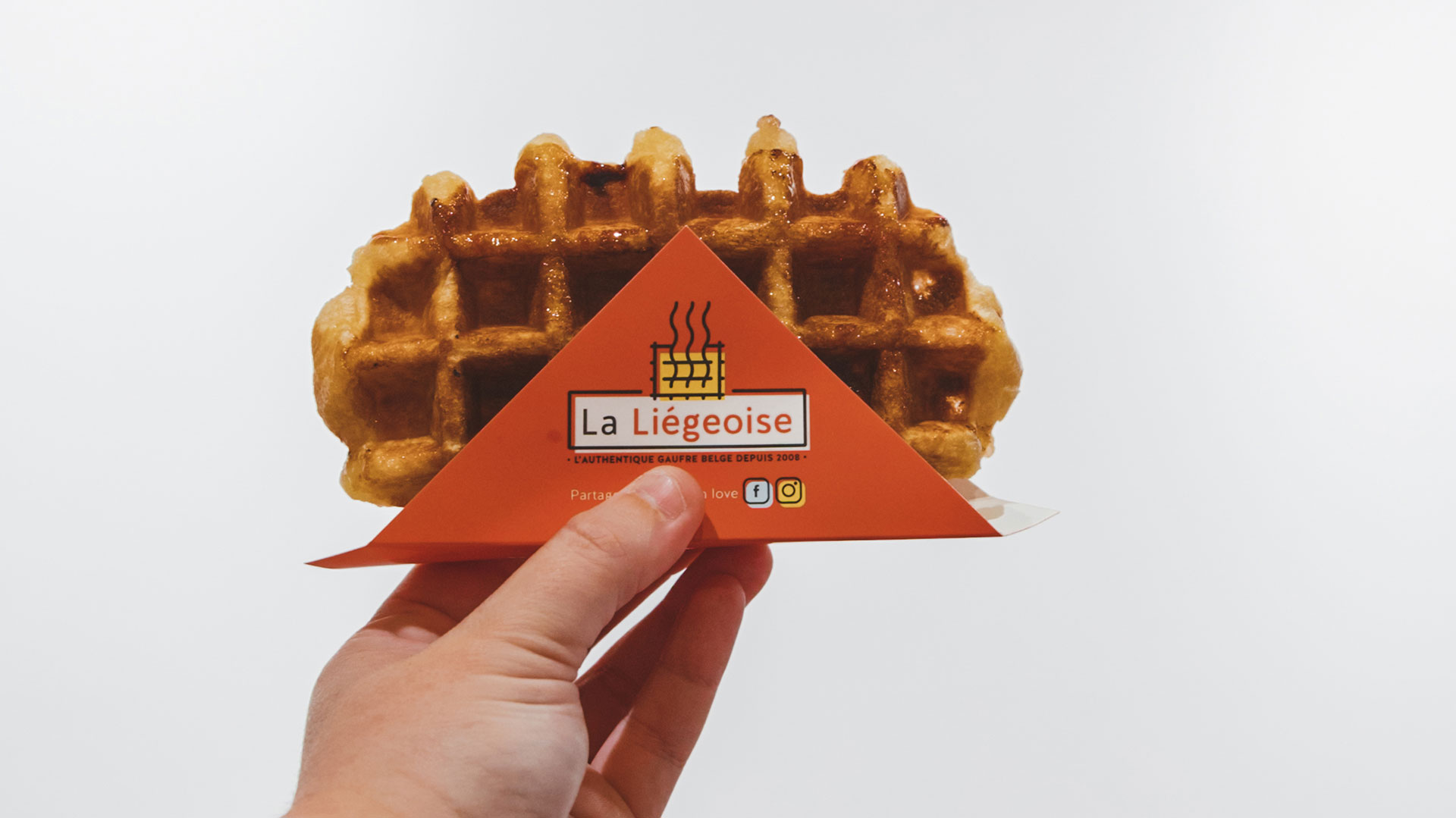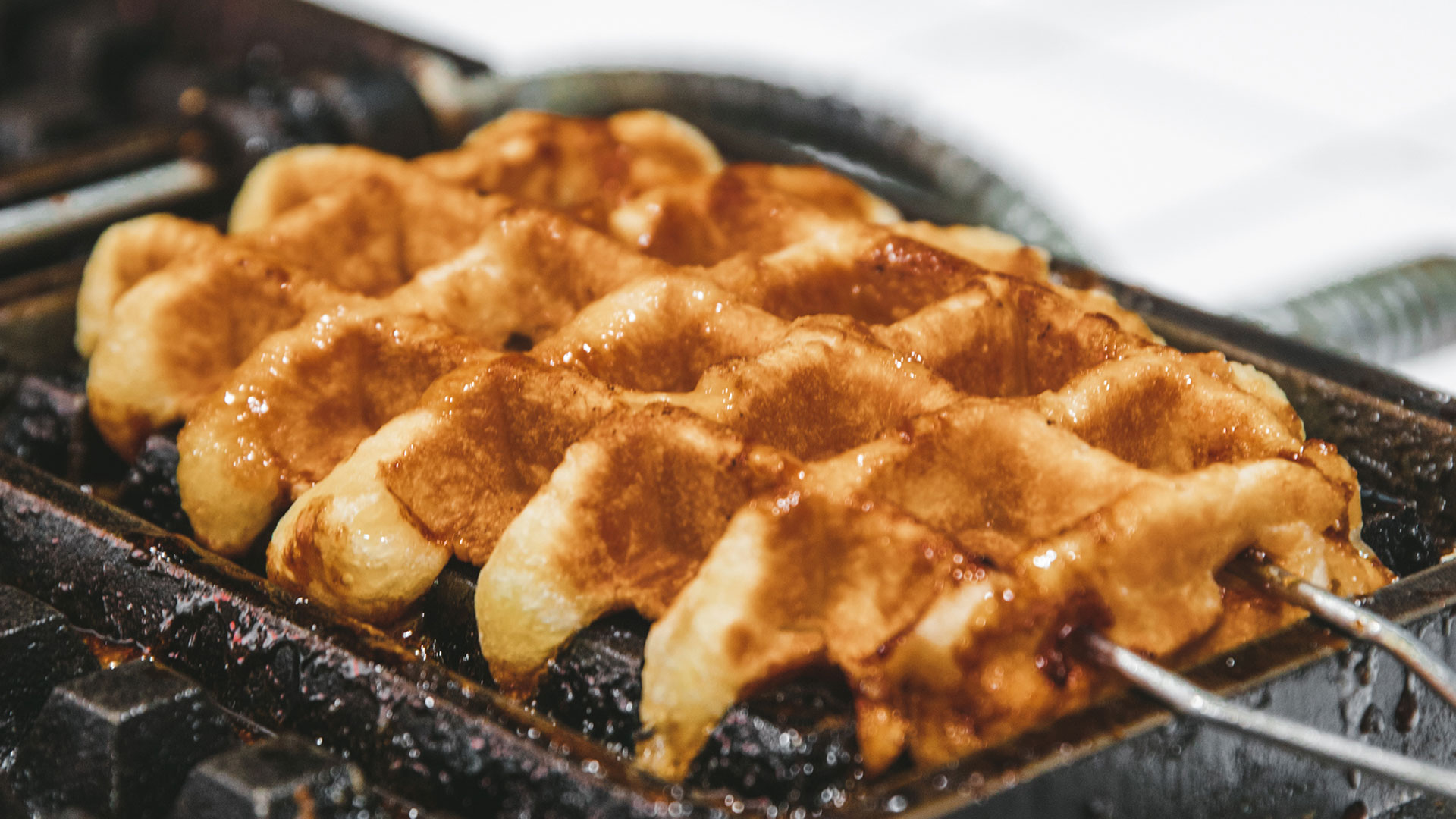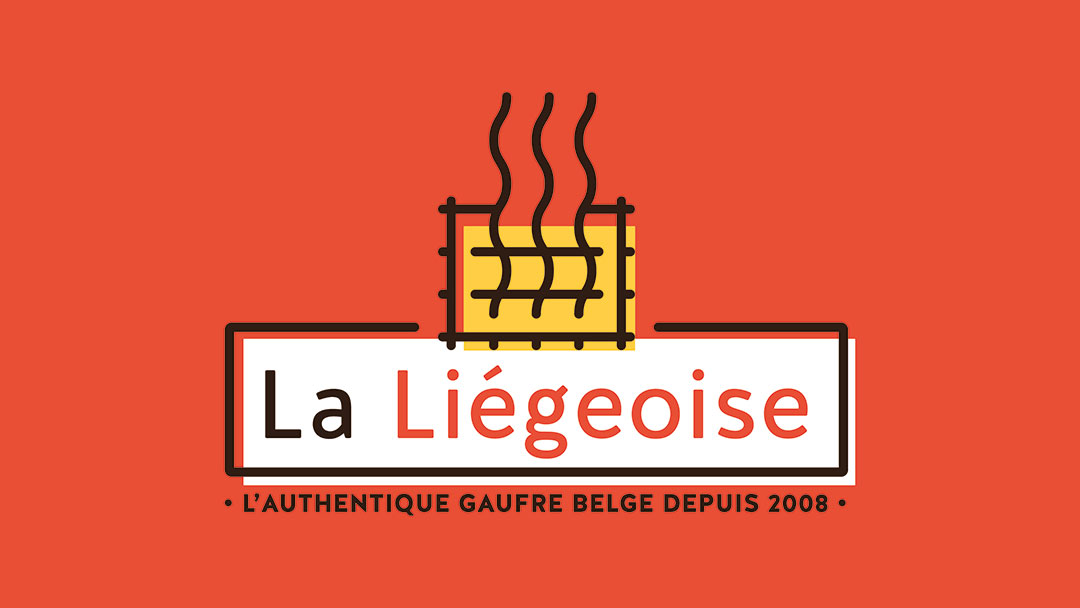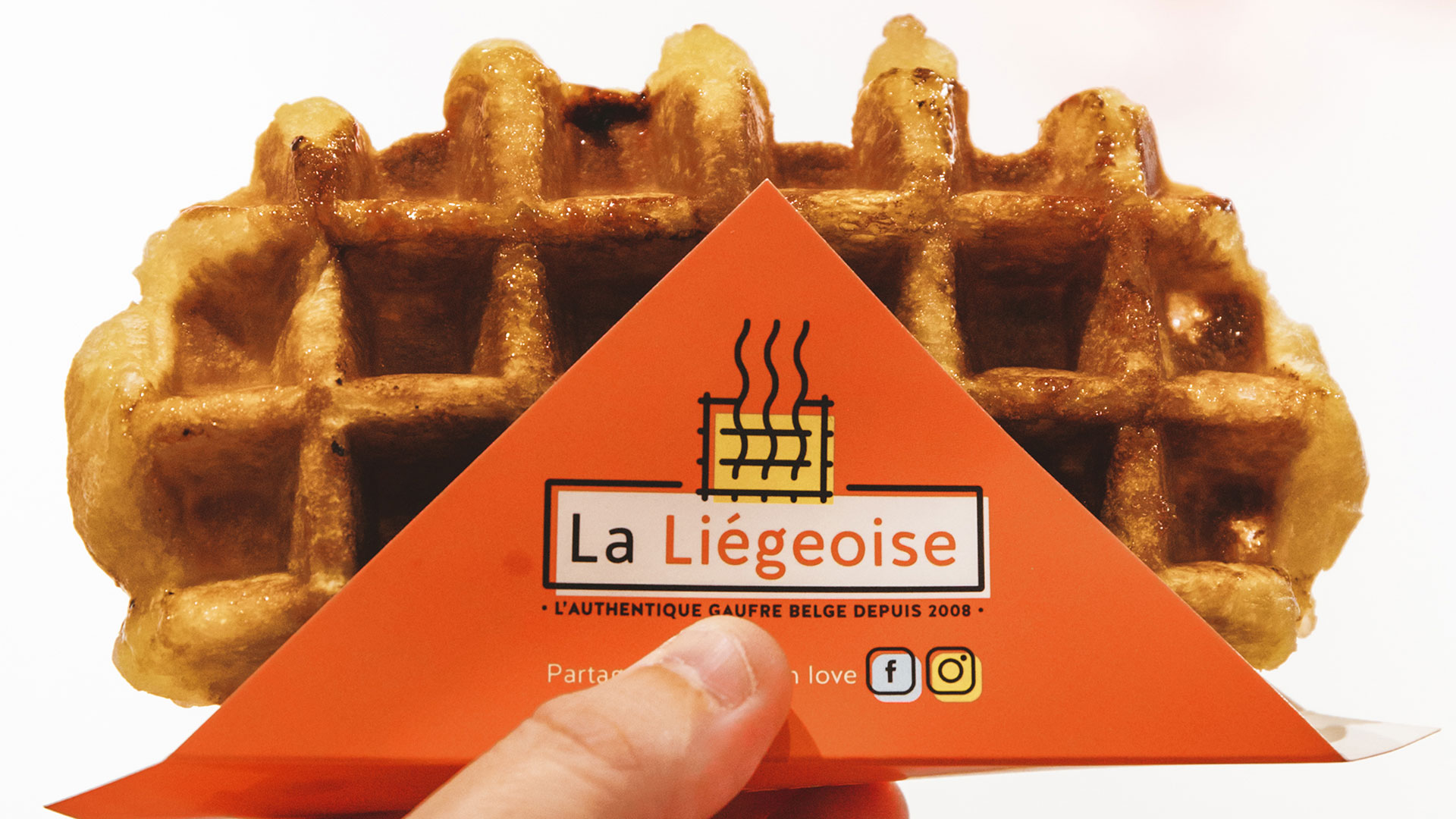 La Liégeoise
La Liégeoise is an authentic Belgian Waffle shop.
Our dough is locally made in Belgium using organic eggs and no palm oil. Baked fresh with Love in front of your eyes by our wafers! We will be having many spreads and toppings options on our menu as well as house made spreads of the months made in the shop using local ingredients and seasonal fruits as much as possible. We really want to bring a local Hawaii touch to our shop and product.
CONTACT INFORMATION
HOURS
Monday - Sunday: 9am - 7:30pm
CENTER LOCATION
SOCIAL
VISIT OUR WEBSITE
MORE MERCHANTS TO EXPLORE!