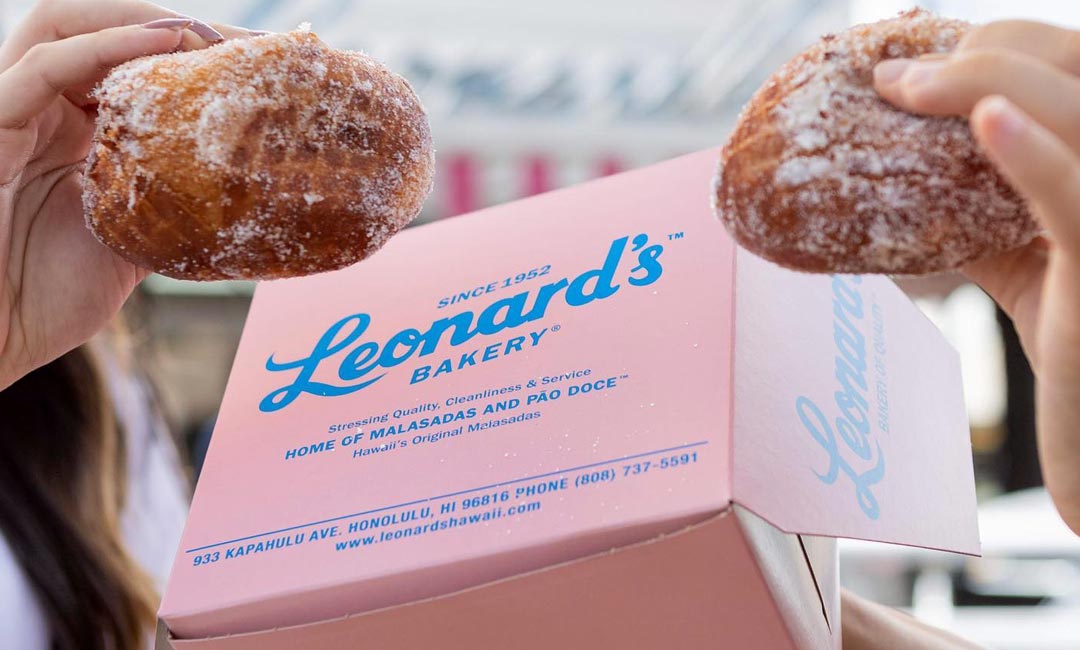 About Leonard's Malasadamobile
Get your Hot & Fresh Malasada at Koko Marina Center!
A malasada is a Portugese doughnut without a hole. Leonard's Bakery fry generously-sized balls of dough until it's golden brown on the outside and light & fluffy on the inside. They started making malasadas as part of the Portugese tradition for Shrove Tuesday back in 1953. Now, they make them continuously everyday and are known as Hawaii's original malasada™ bakery.
And now you can get them hot and freshly made on the East side at Koko Marina Center with the malasadamobile parked in the Walgreen's lot located at the corner of Kalanianaole Highway and Lunalilo Home Road. In addition to the traditional malasada, you can also get a variety of flavors in the malasada puffs.
Check back for the schedule and please note that this is always subject to change and based on the truck availability.
MORE MERCHANTS TO EXPLORE!