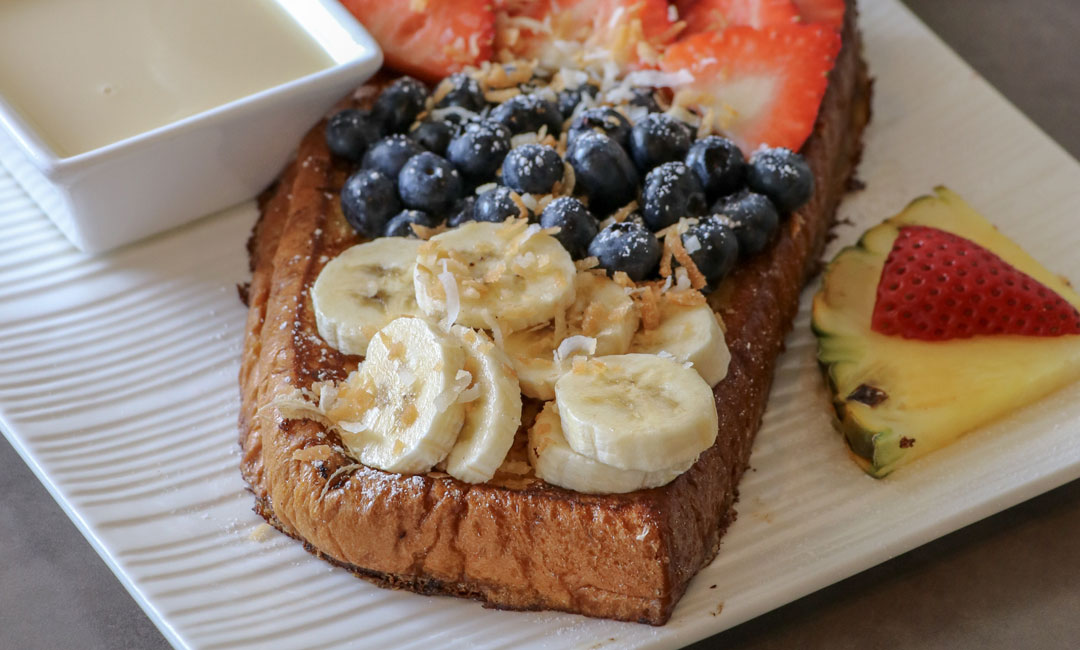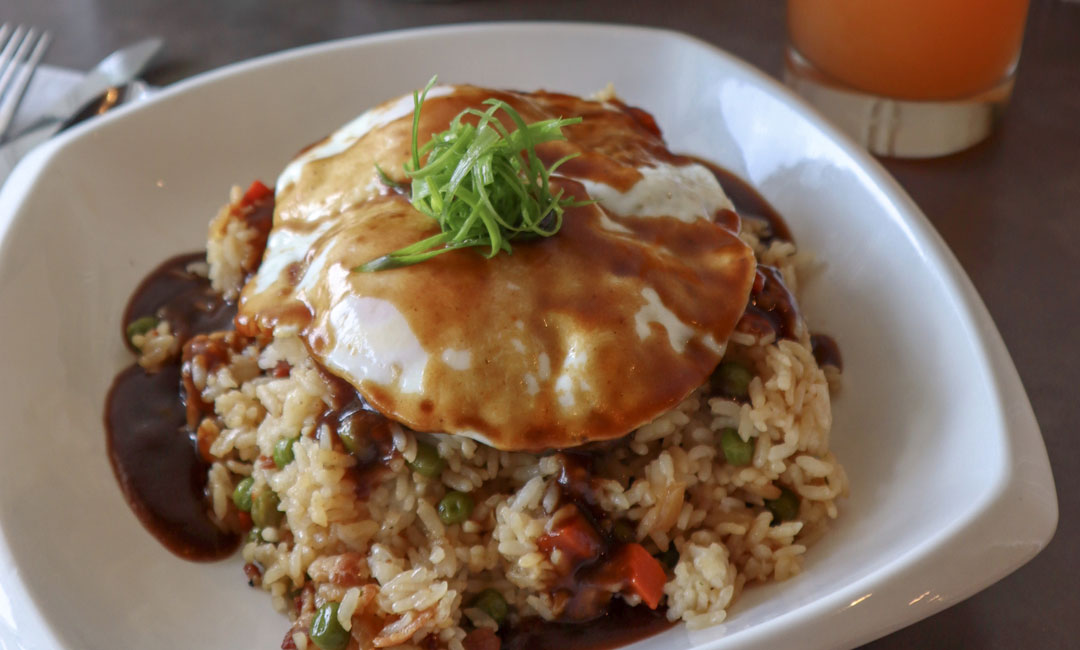 About Moena Cafe
The owners, Eric and Nicole Chang, bring a wealth of knowledge and experience to Moena Café. With Eric's 27 years of culinary skills at a variety of restaurants and Nicole's 11 years of management and accounting work experience, we are a dynamic duo that are assets to this business. We are both entrepreneurs at heart and Moena Café is at the center of their passion.
Eric Chang,  Head Chef and Vice-President, has over 27 years of cooking experience. His vast exposure to the different types of restaurants has allowed him to learn the diversities of foods and cooking styles. His combined experience has made him an artist in his fine culinary skills. His experience has taken him from Bueno Nalo  Restaurant, La Rotisserie & Grill, California Pizza Kitchen, Sunset Grill,  and his latest and finest achievement as Head Dinner Chef at the Sheraton Moana  Surfrider for over 15 years.
Nicole Chang, the President, has over 11 years of management and accounting experience. She has held several positions including Executive Assistant, General Manager, and  Accountant with her latest accomplishment being Owner and President of Harris  Enterprises LLC. She opened her own business as an accountant and consultant for small to large businesses in 2008. She is an entrepreneur at heart and loves to see new businesses become successful.
Eric and Nicole are very excited about this new venture and feel that as a team, they bring success and the finest skills to their new endeavor. They are also very well-connected in Hawaii Kai and the surrounding areas as well, which will allow them to have the support of the local community. Their desire is to serve the locals and tourists alike and give them a taste of the local Hawaii foods that make our island so unique. It is their dream to open this business together and see their dreams as entrepreneurs come to life in their very own restaurant!
CONTACT INFORMATION
HOURS
Mon - Tues: 10:30 am - 8 pm Wed - Sun: 9 am - 8 pm
CENTER LOCATION
SOCIAL
VISIT OUR WEBSITE
MORE MERCHANTS TO EXPLORE!