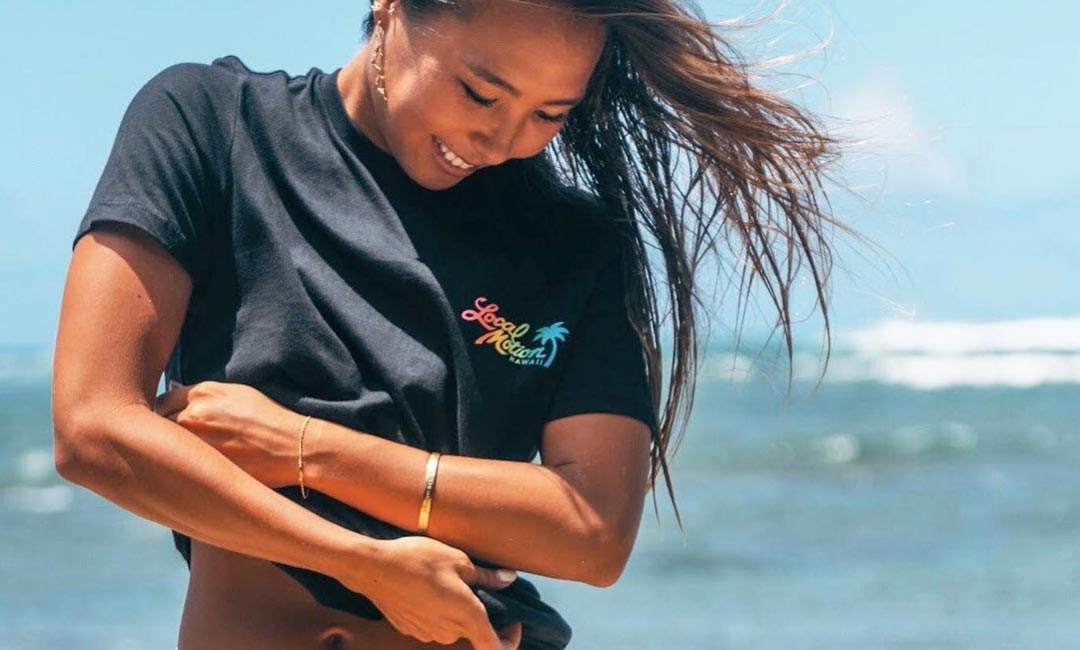 About Local Motion
For 40 years, Local Motion Hawaii has been committed to supplying the best in authentic, premium surf wear in the islands. And in the ever-changing and diverse market that is Hawaii, Local Motion is always venturing for new trends and striving to go beyond industry norms. Our mission: To perpetuate the Hawaiian surf/island lifestyle, share the warmth of the aloha with our customers, and advance the surf apparel industry in Hawaii with superior customer service and commitment.
With an ʻohana of 8 stores spanning across the islands of Oahu, Maui and the Big Island, Local Motion continues to grow and serve the Hawaii community – reflecting our enthusiasm, understanding and value of the aloha spirit. And why not share it? After all, Aloha Is Free!
CONTACT INFORMATION
HOURS
MON - FRI: 9am - 8pm
SAT - SUN: 9am - 5pm
CENTER LOCATION
SOCIAL
VISIT OUR WEBSITE
MORE MERCHANTS TO EXPLORE!