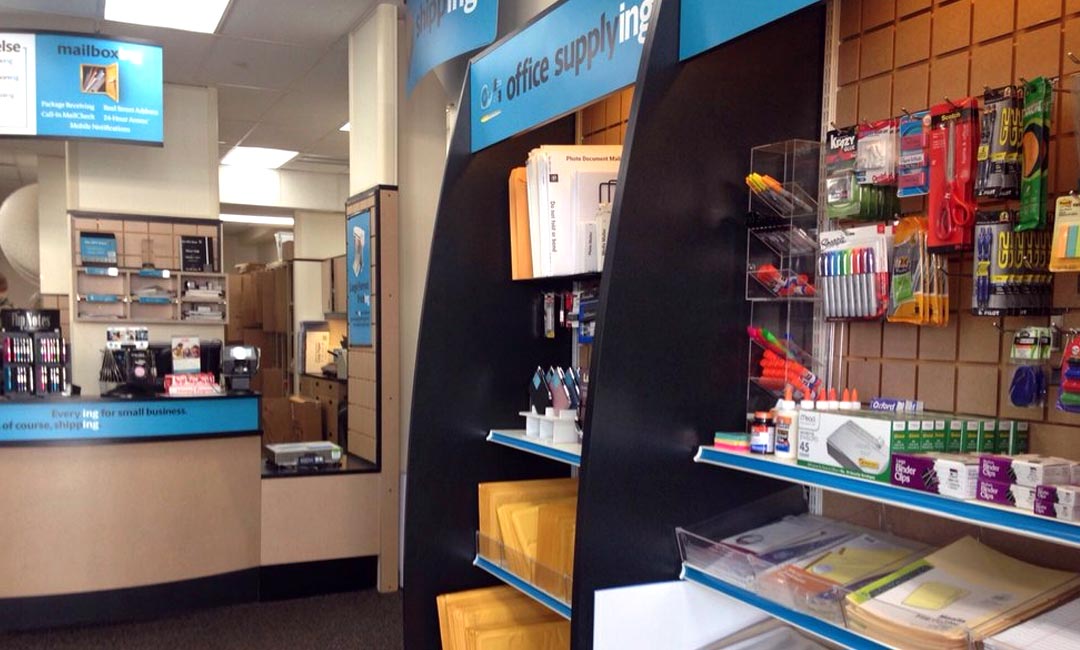 About The UPS Store
We are a locally owned and operated The UPS Store location and we care about our customers. We offer the Pack and Ship Guarantee and have the knowledge and expertise to handle all of your packing, shipping, faxing, mailbox rentals, and printing needs. We're passionate about what we do! Stop by and visit us today. We're confident you'll be glad you did.
CONTACT INFORMATION
HOURS
MON - FRI: 9:00 am - 7:00 pm
SAT: 9:00 am - 5:00 pm
SUN: 10:00 am - 3:00 pm
CENTER LOCATION
BUILDING: A-143A, located next to the Consolidated Koko Marina Theaters
VIEW CENTER MAP
SOCIAL
VISIT OUR WEBSITE
MORE MERCHANTS TO EXPLORE!