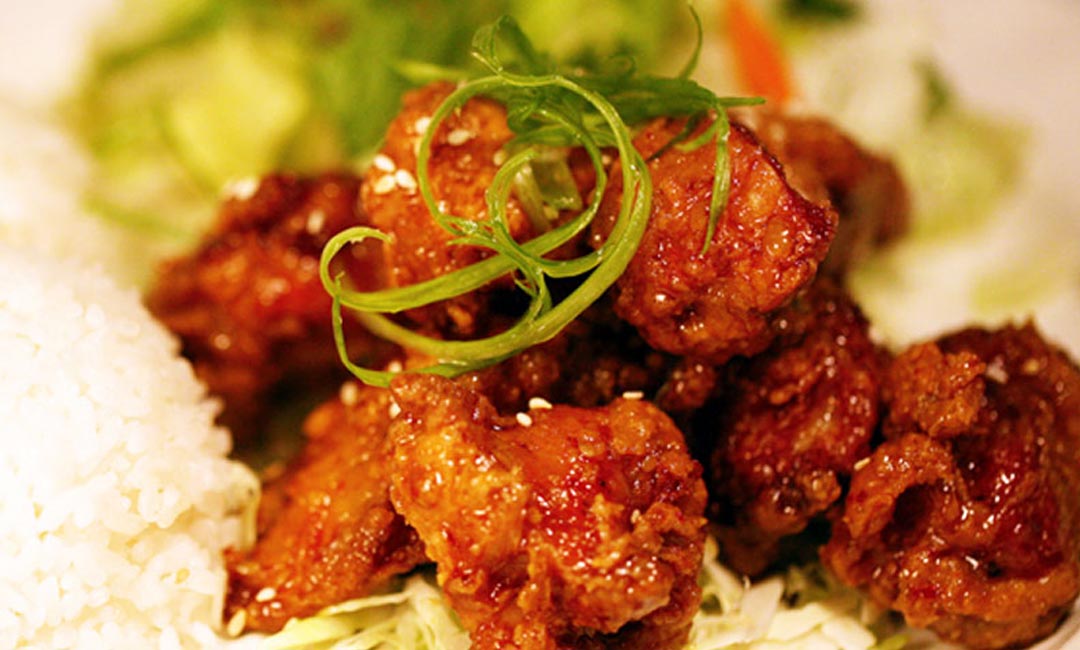 About Fatboy's
Since 1999, Fatboy's mission was to provide quality food at reasonable prices, in a casual plate-lunch setting. Our staff, with years of experience, provides a daily menu of local favorites and gourmet specials. Components of every dish are made in-house to the extent possible, with true heart and soul… Today, more than a decade in business, we have re-branded ourselves into Fatboy's Gourmet Plate Lunch. The new name reflects what Fatboy's has been trying to perfect, a great affordable meal in a fresh, trendy, and friendly atmosphere filled with ALOHA… Fatboy's is also committed to maintaining the ALOHA in the islands. As much as possible, local ingredients as well as products that have less damaging effects on the environment are being used. Also, our employees as well as our ownership are constantly encouraged to donate time and resources to helping our community. We hope you enjoy all your experiences here.
CONTACT INFORMATION
HOURS
Open 8:00 am - 8:00 pm daily (currently under construction)
CENTER LOCATION
SOCIAL
VISIT OUR WEBSITE
MORE MERCHANTS TO EXPLORE!